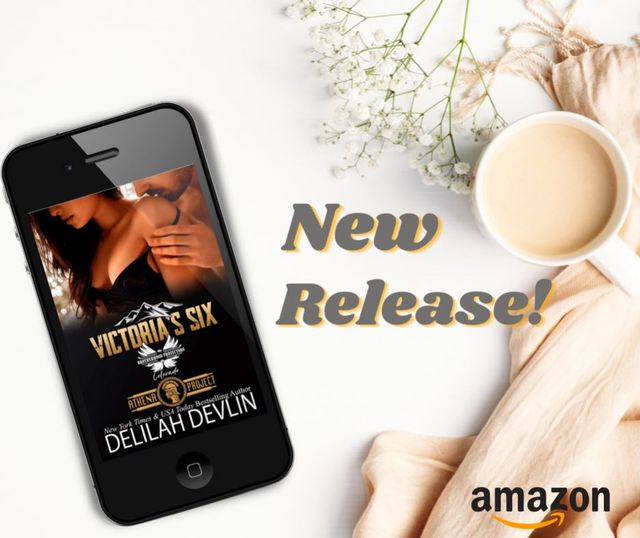 Victoria's Six is out now!  And I can't wait to hear what you think!!
It's always a nail-biter when a new "baby" releases! But so far, so good. Readers seem to love the pace of the story, the action, the mystery, and the steamy love story! And did I mention the humor? You know I can't help myself; folks have to smile, too. 🙂
Anyways, if you haven't already picked up your copy, please do! And when you've finished it, tell someone else about it. Readers love to know—from other readers—whether a story is worth their time. Your opinion matters!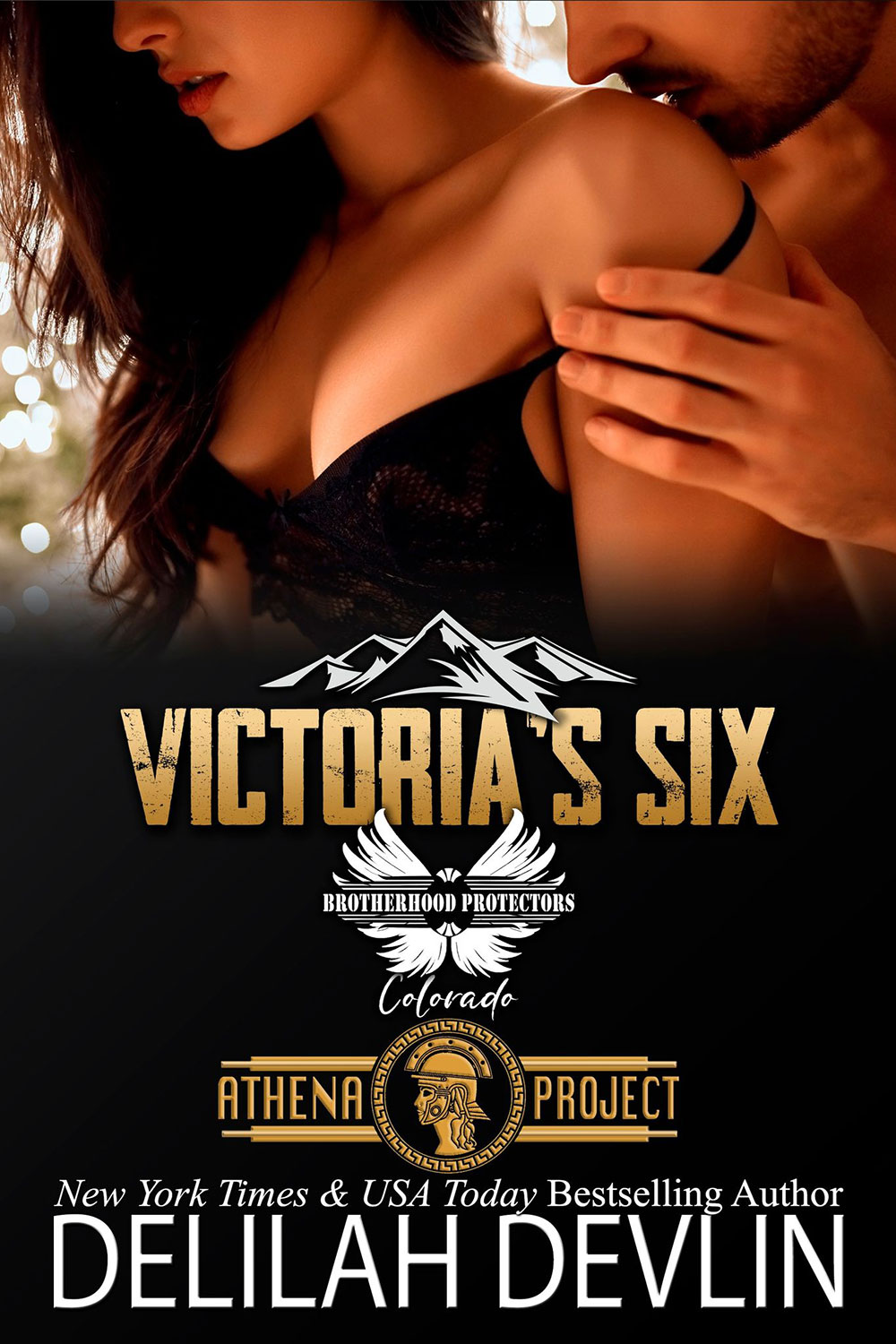 🔥🔥 An ex-FBI agent—now, an operator in The Athena Project—goes undercover with a former SEAL to protect a capricious starlet during a days-long house party at a luxury dude ranch.🔥🔥